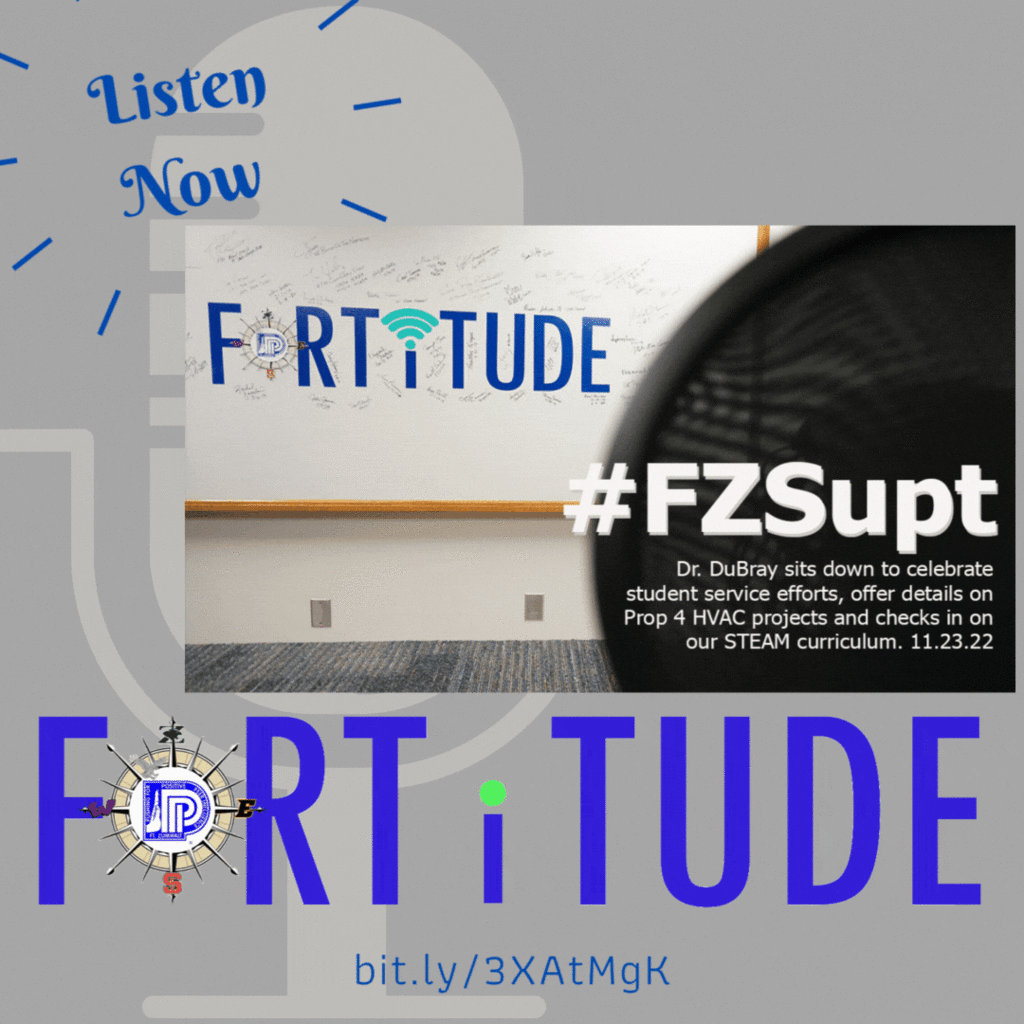 Congratulations to Ms. Wagenknecht, 8 gold Social Studies teacher at DMS, named Analyst for (OVC) Ohio Valley Conference Women's Volleyball Tournament.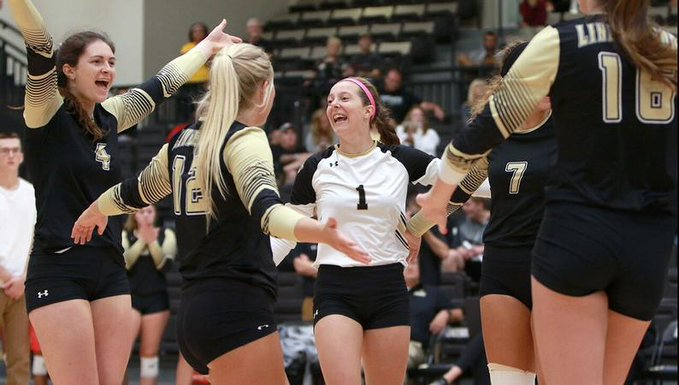 DMS students dressed up to support our Veterans on Friday, November 11th.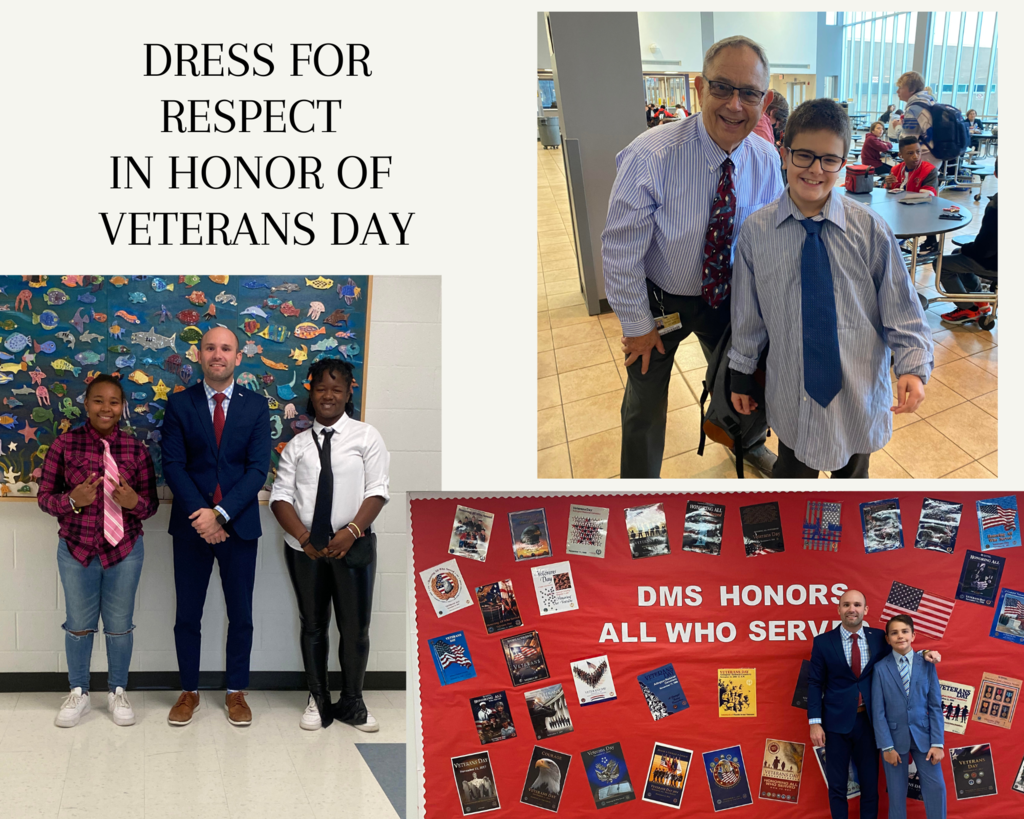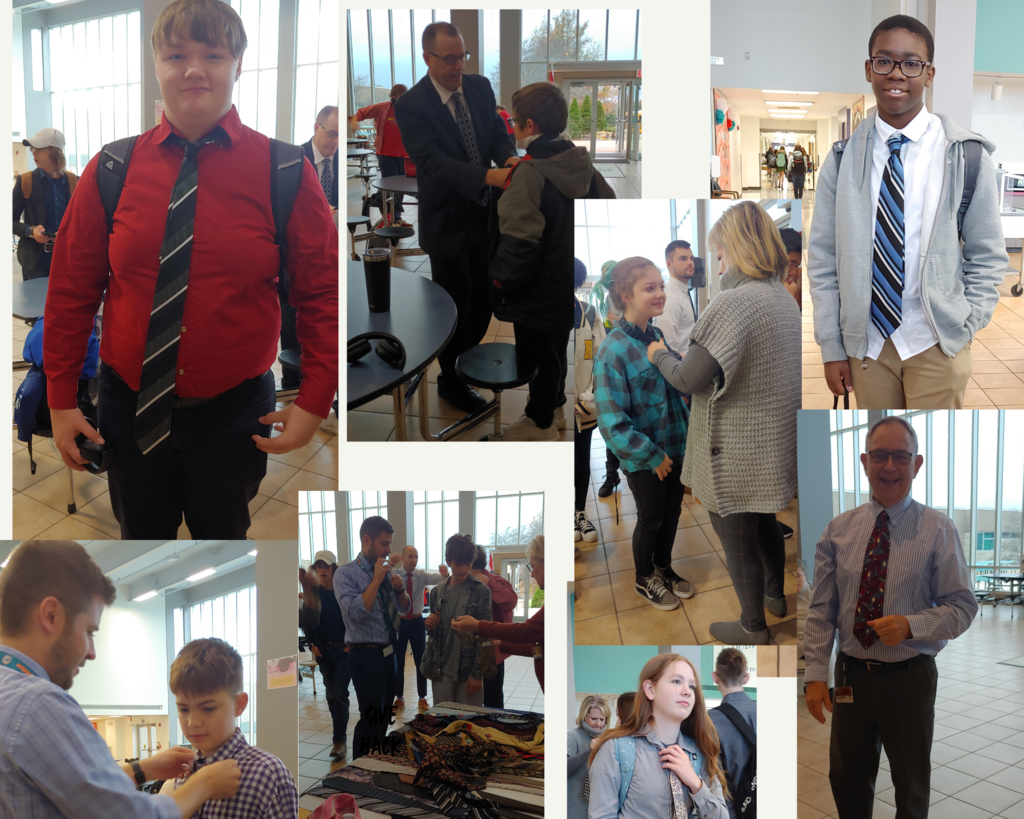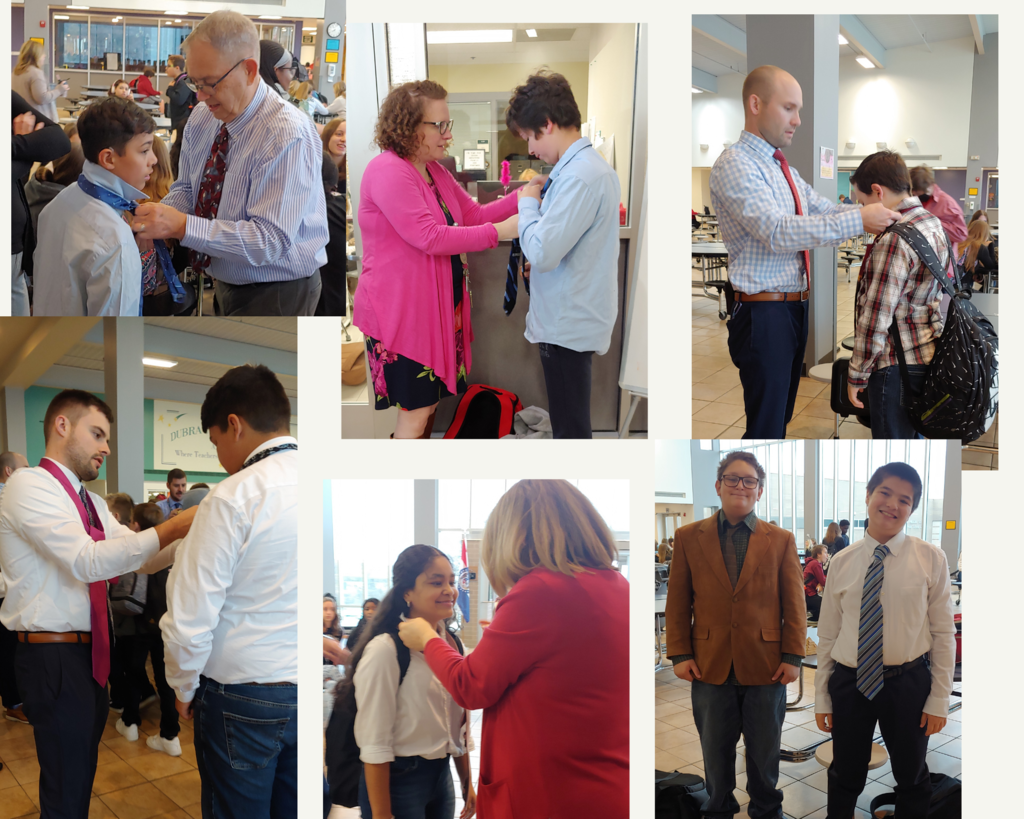 DMS Students listen to Guest Speakers for Veterans Day. Len Berkel Spec. 4, Len Karolczak E4, Steve Paul Spec. 4, Bob Bieser IC3-E4, Wynne Davis Aviation Ordinance 3rd Class, Cathy Perrine 1st. Lt., Joe Mitchell BT3, Joe Johnson E5 (2nd Class Petty Officer), Dan Kelly E5 SGT/SPEC 5, Walter Sitzwohl SPEC 5/E5, Gene Vaucher CPL E4, Bob Pierce SGT 4 tours-Desert Storm, Somalia, Afghanistan, Panama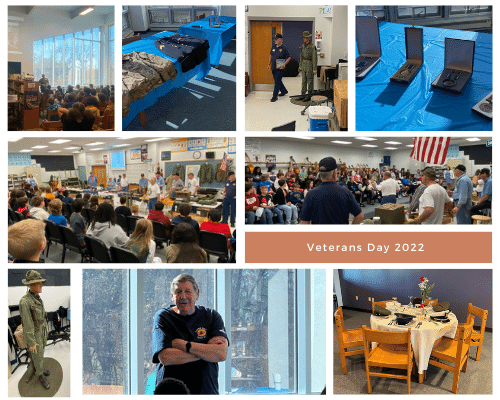 Check out FORTiTUDE playlist #21stCenturySkills More on course offerings & student achievements in #FZSD Career Technical Ed pathways. Students, teachers, alum check in to discuss @PLTW, @SCCCaps, ZumwaltApprenticeships.com and more. bit.ly/3Uag5mG @MoEducation @GovMikeParson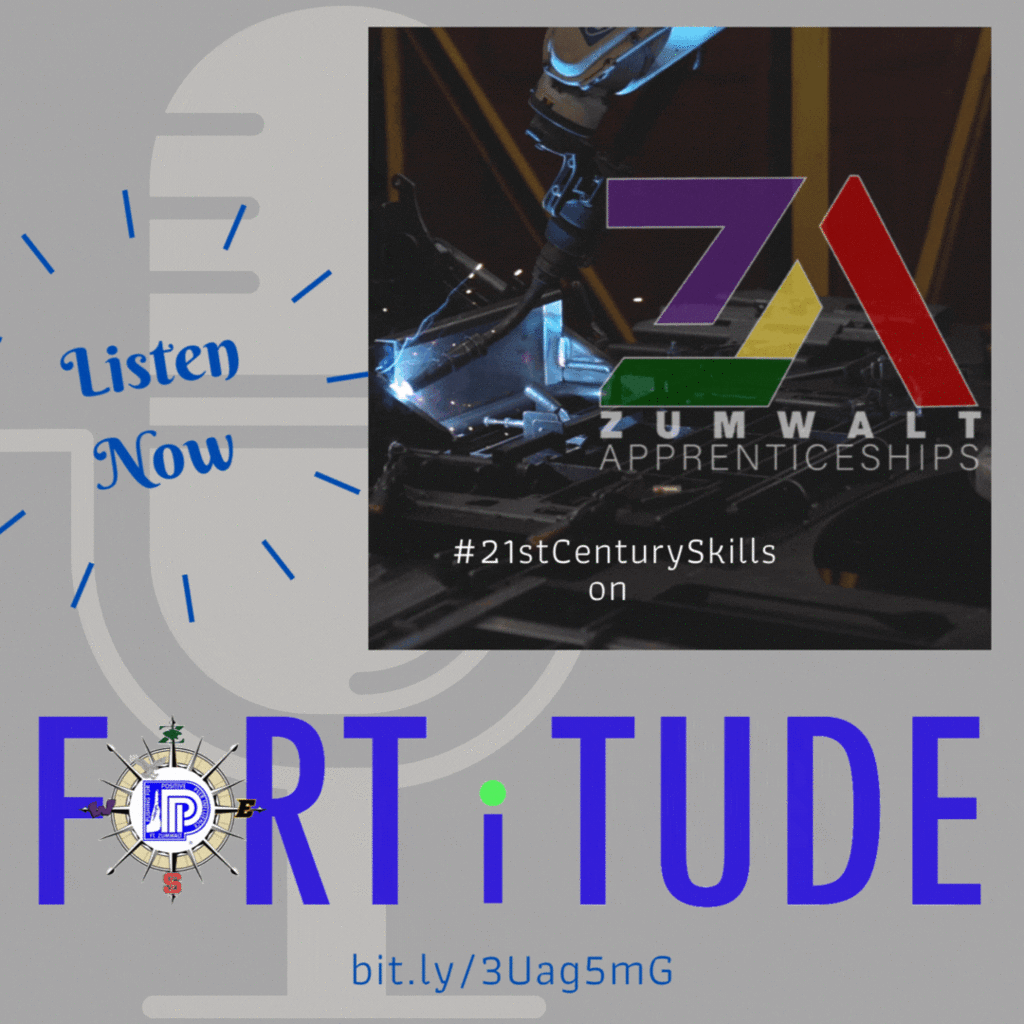 PPI students attending the Drug Summit with Mr. Hallemeier and Ms. Rettig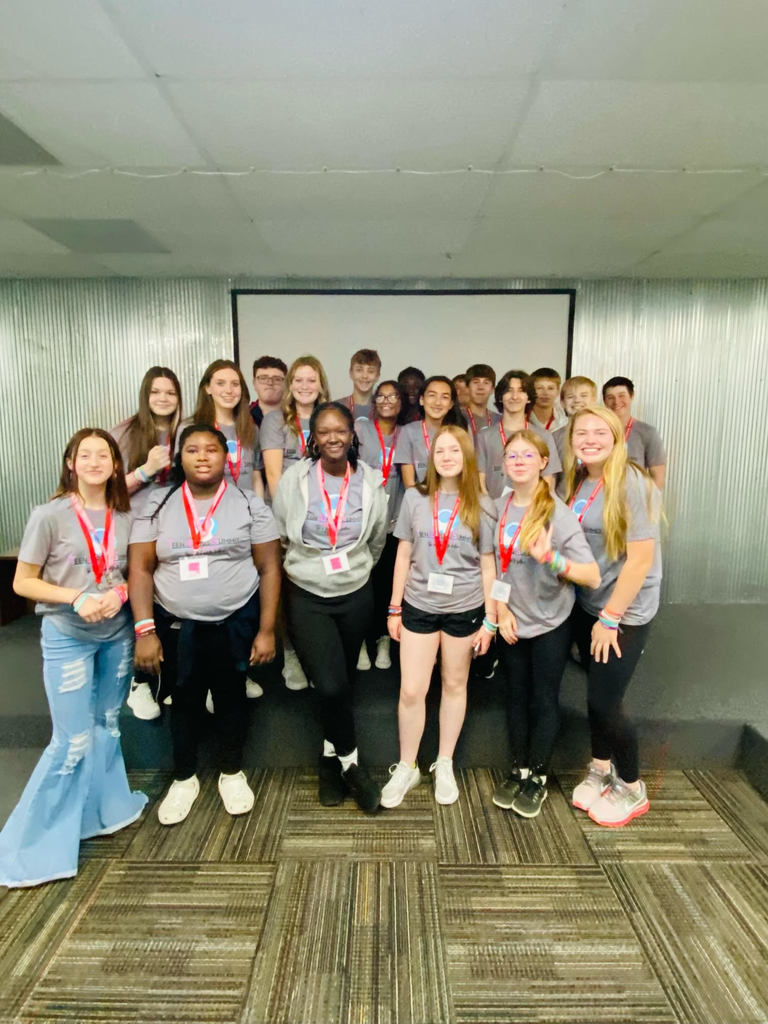 Eastside Turkey Drive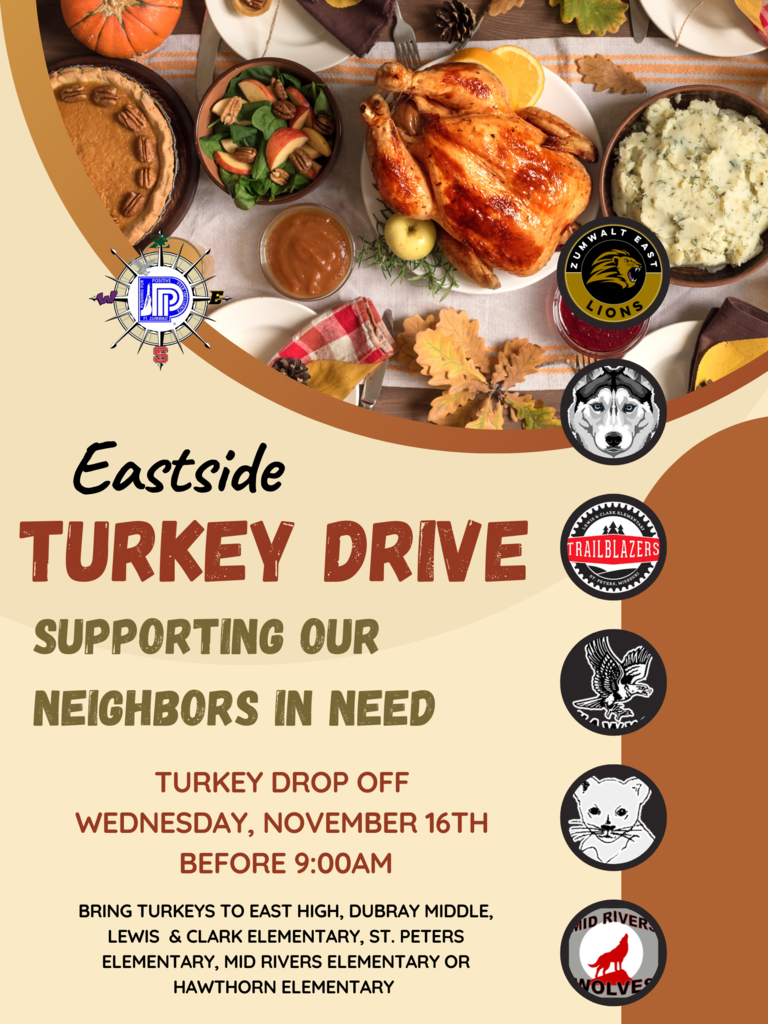 Please donate to the "Eastside No Hunger Holiday"

Ms. Katzfey and Claire Kluczynski are collecting donations for, "Pennies for Patriot's" and "Wear Camo for the Cause", to support the "Wounded Warriors Program".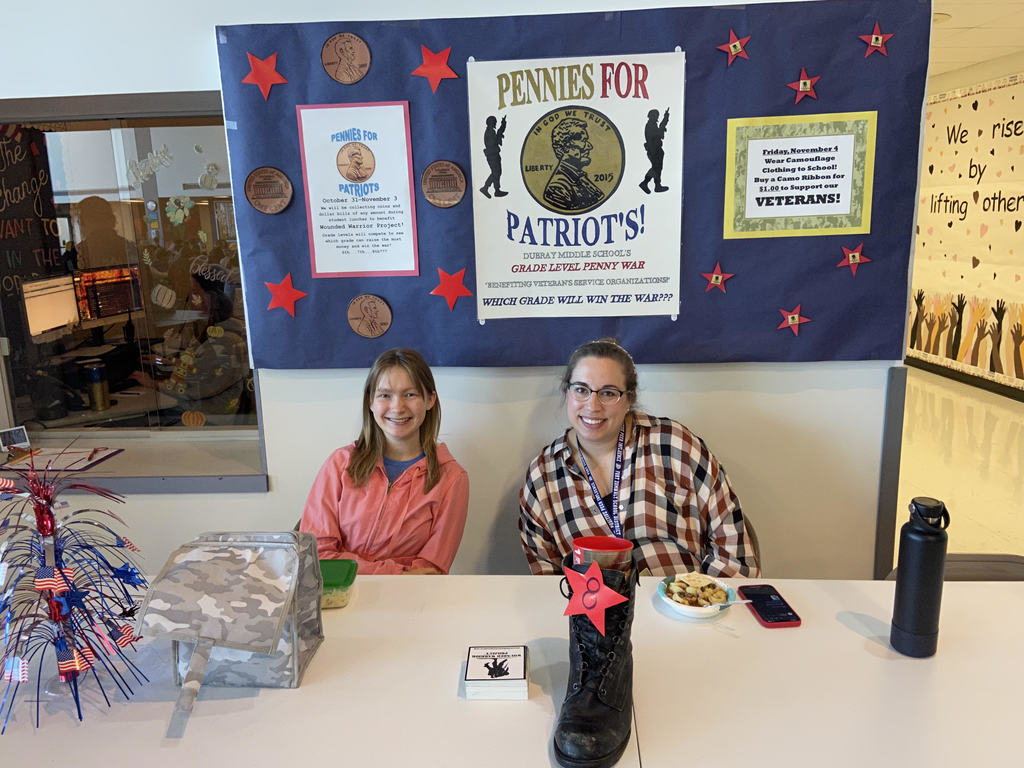 "Pennies for Patriots" and "Camo for a Cause" are up and running this week. We are collecting spare change for Wounded Warriors. Students may wear camouflage on Friday and choose to bring a dollar to purchase a ribbon to wear in honor of our Veterans.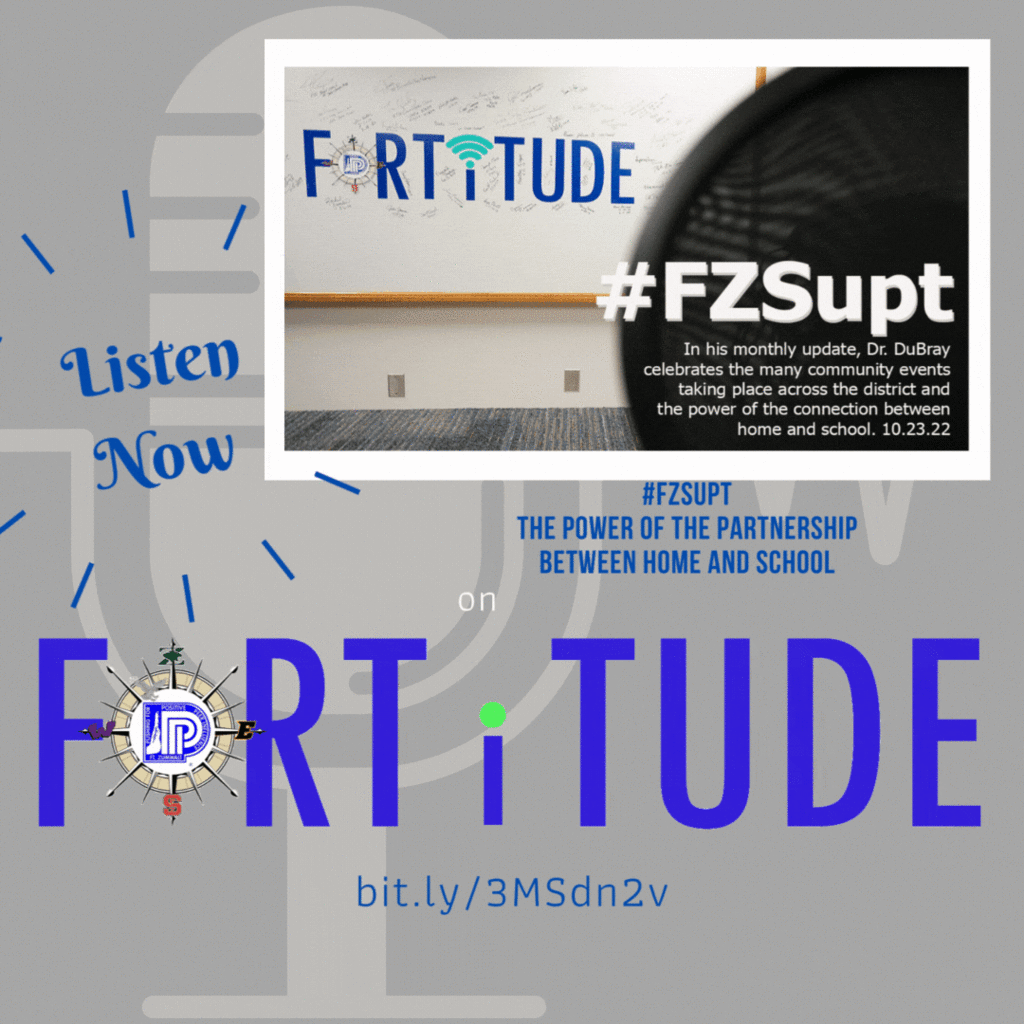 Take advantage of the opportunity to give a "shout out" to your 8th grader as he or she completes middle school. Our PDA section (Parental Displays of Affection) allows you to do just that. Ads range in size from 1/8 of a page to a half page. The price starts at $25.
https://www.yearbookordercenter.com/?event=general.displayLanding&jobnumber=25003
to order your 8th grade ad! All Ads must be DESIGNED online AND purchased by November 4.

Today I was able to join the DMS Seventh and Eighth grade band for a short trip to EHS to see the United States Marine Band perform. What an awesome experience for our students!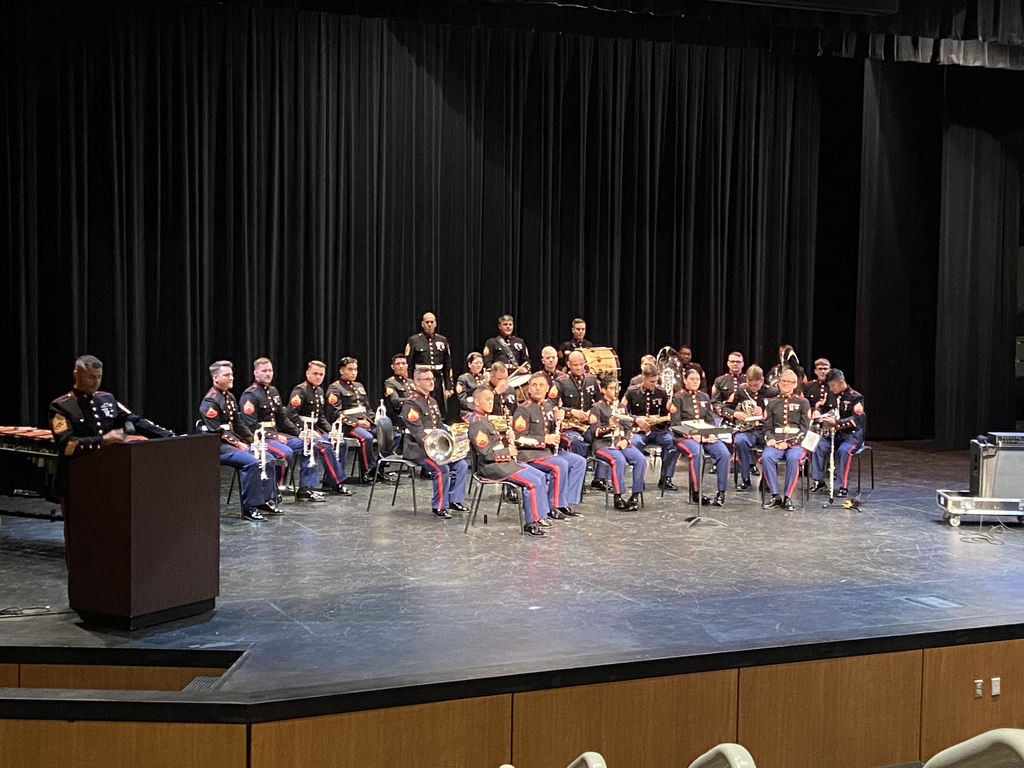 #DigitalCitizenship week is almost here! Check out the progress of our Elementary Technology classes. They started by in 2016 by introducing students K - 5 to the basics, now they are working with every student as an author. Tune in here:
https://www.fz.k12.mo.us/article/866169

Inviting families to our Family Fall Festival happening tomorrow night (Thursday, Oct 13) from 5:30pm-7:30pm! We will have dinner combos for purchase along with Kona Ice, candy and kettle corn. We have 20 prize baskets donated by our staff and parents such as "Family Game Night", "Fall Home", and "Cardinals" to name a few! The Reptile Guy will arrive at 6pm. Can't wait to see our DMS families back in the building!

Parent/Teacher Conferences are Wednesday, October 26th from 5pm-8pm and Thursday, October 27th from 10am-8pm. Please only sign up for one conference time slot. We have split up teams into pairs (SS/ELA) and (Math/Science) in the evenings to accommodate as many parents as possible. During the daytime on Thursday, all four team members will be meeting as a group. Look for more information in the email that was sent out today!

BoBo's Fundraiser ends on Thursday, October 6th! Please send your orders to DMS but remember to keep the yellow copy of the order form for your deliveries when the items come in!

S/O and a huge THANK YOU to our custodial team as we mark National Custodial Worker's Recognition Day. Thank you for all you do to have our schools ready for teaching and learning each day.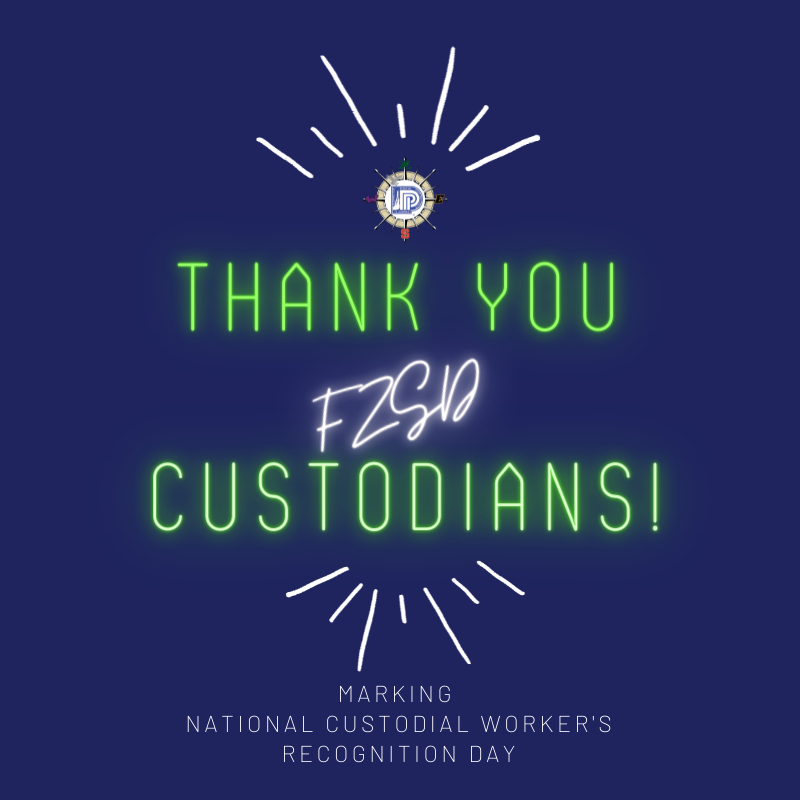 BoBo's Fundraiser is underway! Packets were given to students last week and are due back to DMS on Thursday, October 6th. Proceeds from the fundraiser will be used towards student activities such as parties, incentives, classroom purchases and the Outdoor Classroom.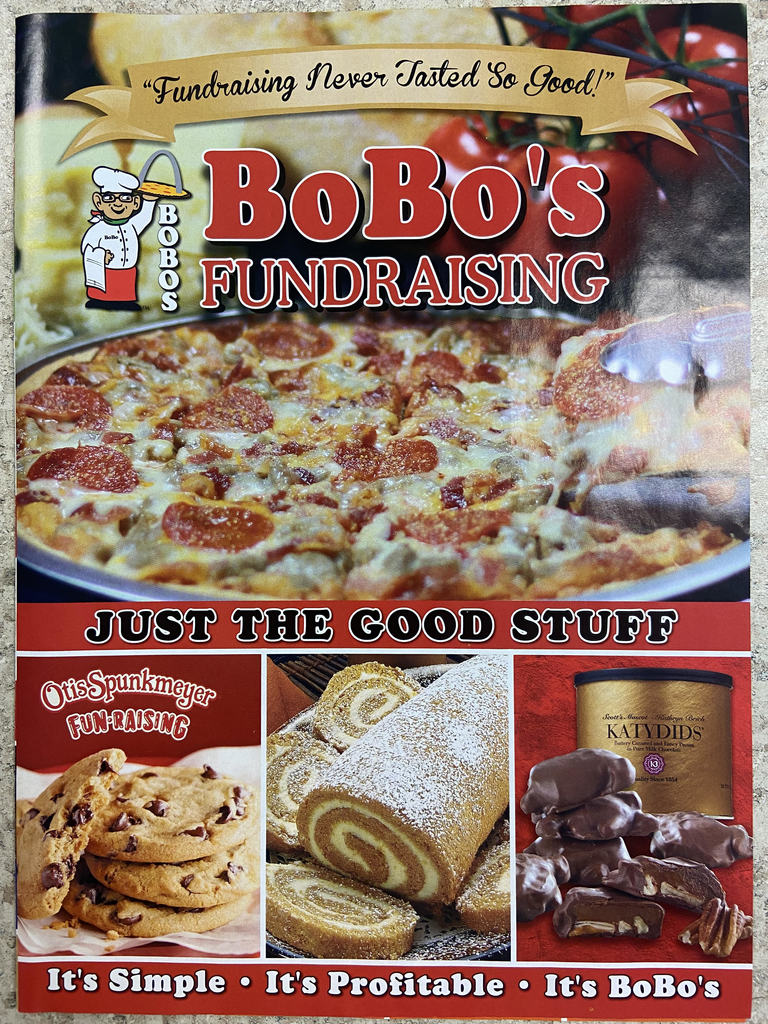 Tune in to hear from elementary students and recent grads about the League of Leaders and the power of common language in Pushing for Positive Peer Influence. It's at the center of all we do. Watch or listen on our website:
https://www.fz.k12.mo.us/article/834249
Download the new Fort Zumwalt App, subscribe on YouTube or your favorite podcast app so you never miss an episode of the FORTiTUDE podcast.